Education
Ph.D., Transportation System Planning, Georgia Institute of Technology, 2013
M.S., Information Systems, Georgia State University, 2005
B.B.A., Computer Information Systems, Georgia State University, 2000
Research Expertise
Environmental and transportation policy analysis, Modeling of transportation systems and vehicle emissions, Remote sensing of vehicle emissions Autonomous Vehicle systems research, Modeling of complex systems, Poultry systems research, Modeling of poultry systems
Selected Publications
Thompson, R., Stovall, J., Velasquez, D., Sartipi, M., Samoylov, A., Anne, R. "All-in-One Urban Mobility Mapping Application with Optional Routing Capabilities", 2018 IEEE Big Data, December 2018. 
Zietsman, J., Johnson, J., Ramani, T., Rodgers, M., Samoylov, A., Xu, Y., Moore, A. "Effectiveness of Idle Reduction Technologies in Reducing Driver Exposure to Diesel Emissions", Transportation Research Board, August 2017. 
Rodgers, M., Hunter, M., Samoylov, A., Gbologah, F., Berrebi, S., "Evaluation of Current Practice for Illumination at Roundabouts: Safety and Illumination of Roundabouts" GDOT RP 12-01, Match 2014 
Supnithadnaporn, A., Noonan, D., Samoylov, A., Rodgers, M., "Estimating Validity and Reliability of on-Board Diagnostics for Older Vehicles: Comparison with Remote Sensing Observations" Journal of the Air & Waste Management, October 2011. 
Awards & Honors
Outstanding Program Development in the Area of Intelligent and Autonomous Transportation Award ATAS Georgia Tech Research Institute, 2017
Award for Outstanding Leadership and Technical Contribution to ATRP program, ATAS Georgia Tech Research Institute, 2016
Award for Outstanding Technical Achievement, ATAS Georgia Tech Research Institute, 2014
Award for Outstanding Technical Competence, ATAS Georgia Tech Research Institute, 2007

Professional Activities
Member, American Society of Civil Engineers – Associate Member 2012 – Present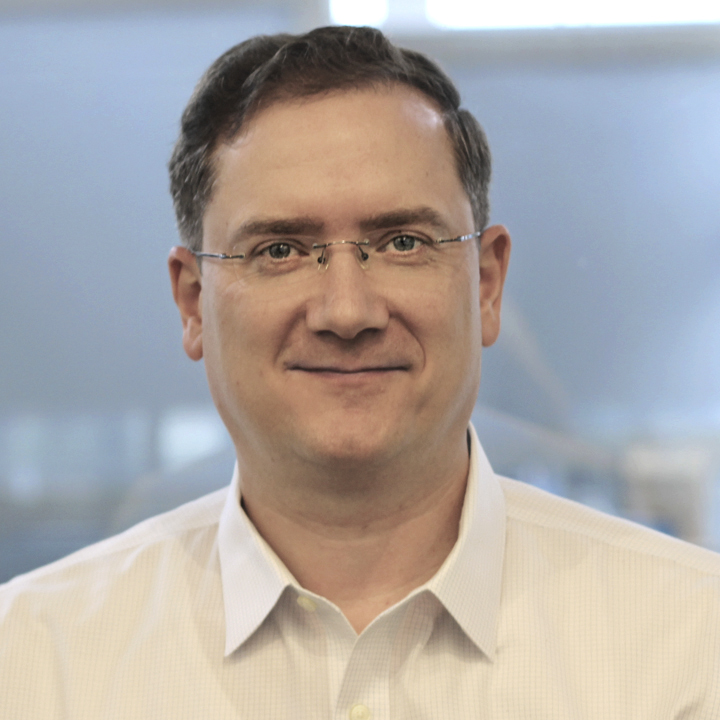 Senior Research Scientist
Branch Head – Systems Engineering Branch
404-407-6669 | Email