Education
Ph.D., Electrical Engineering, Georgia Institute of Technology, 2006
M.S., Electrical Engineering, University of Tennessee-Knoxville, 1994
B.S., Electrical Engineering, Le Tourneau University, 1992
 
Research Expertise
Image and Signal Processing
 
Recent Publications, Presentations, and Patents
 
Trade Publications
Britton, D.F. August 9, 2010. Poultry 2020: building a vision. Poultry Times. 57(16):4.
 
McMurray, G. and D. Britton. December 2009. Automation to the rescue? WATT PoultryUSA. 10(13):18, 20, 22-23.
 
Conference Proceedings
Harley, L.R., S. Grullon, J.F. Holmes, S.D. Harbert, and D.F. Britton. 2008. Kinematic analysis of the differences between experienced and inexperienced workers on a poultry deboning operation involving repetitive voluntary motions of the arm and back. Proceedings of the 38th Annual Meeting of the Society for Neuroscience. Washington, DC, November 15-19. ON CD-ROM.
 
Book Chapters
Daley, W.D.R. and D. Britton. 2003. Vision-based quality control in poultry processing. In: Machine Vision for the Inspection of Natural Products. (M. Graves and B. Batchelor, eds.). Springer, London, England. 8, 241-258.
 
Presentations
Britton, D. 2010. Ideas & technology controls specifically for food processing. Presentation to the Student Symposium at IEEE Conference on Ideas & Technology of Controls, Atlanta, GA, December 14.
 
Britton, D. 2010. Emerging processing technology: research and development. U.S. Poultry & Egg Association Poultry Processor Workshop, Atlanta, GA, May 12-13.
 
Thomas, S., D. Britton, W. Daley, and J. Pierson. 2010. Food processing technology research activities at the Georgia Tech Research Institute. 7th Annual National Agricultural Week in Georgia Kick-Off Celebration, Atlanta, GA, March 16.
 
Patents
Harbert, S., B. MacIntyre, D.F. Britton, and D.L. Shaw. June 19, 2012. Augmented reality industrial overline systems and methods. U.S. Patent No. 8,203,603.
 
Daley, W.D.R. and D.F. Britton. March 13, 2007. Systems and methods for inspecting natural or manufactured products. U.S. Patent No. 7,190,813.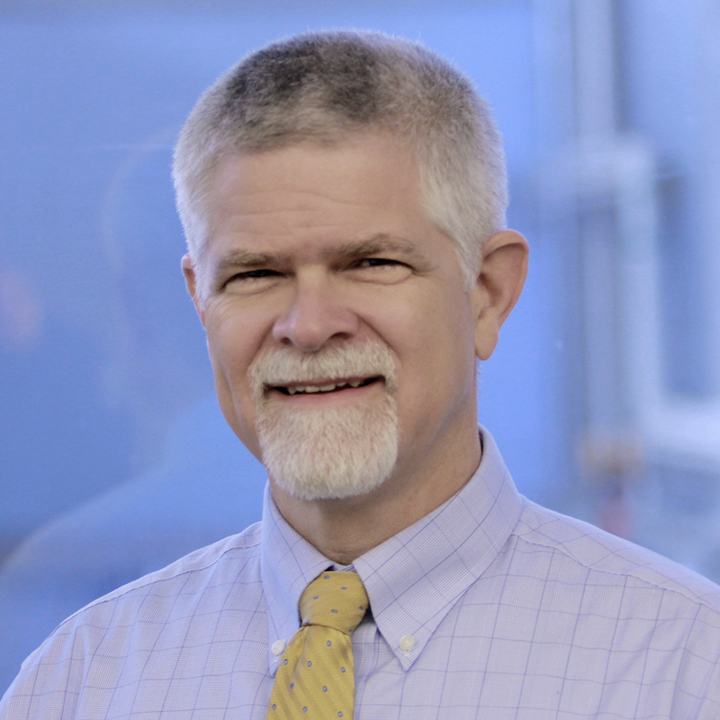 Manager, Agricultural Technology Research Program
Principal Research Engineer
404-407-8829 | Email